Murder and So Much more!
Floriano Productions has great prices on a murder mystery dinner or corporate entertainment events. We travel anywhere. You may have seen us in Cleveland, Ohio, New York, Los Angeles, Chicago or anywhere in the United States or Canada. Whether it's a murder mystery dinner, team-building exercise, celebrity impersonator, DJ, comedian, or even a musical review, we've probably got what you're looking for. And, our 25 years of experience and customer service is hard to beat! And if we don't have what you're looking for, we can probably create it for you as long as you can imagine it!
Upcoming corporate entertainment and murder mystery events: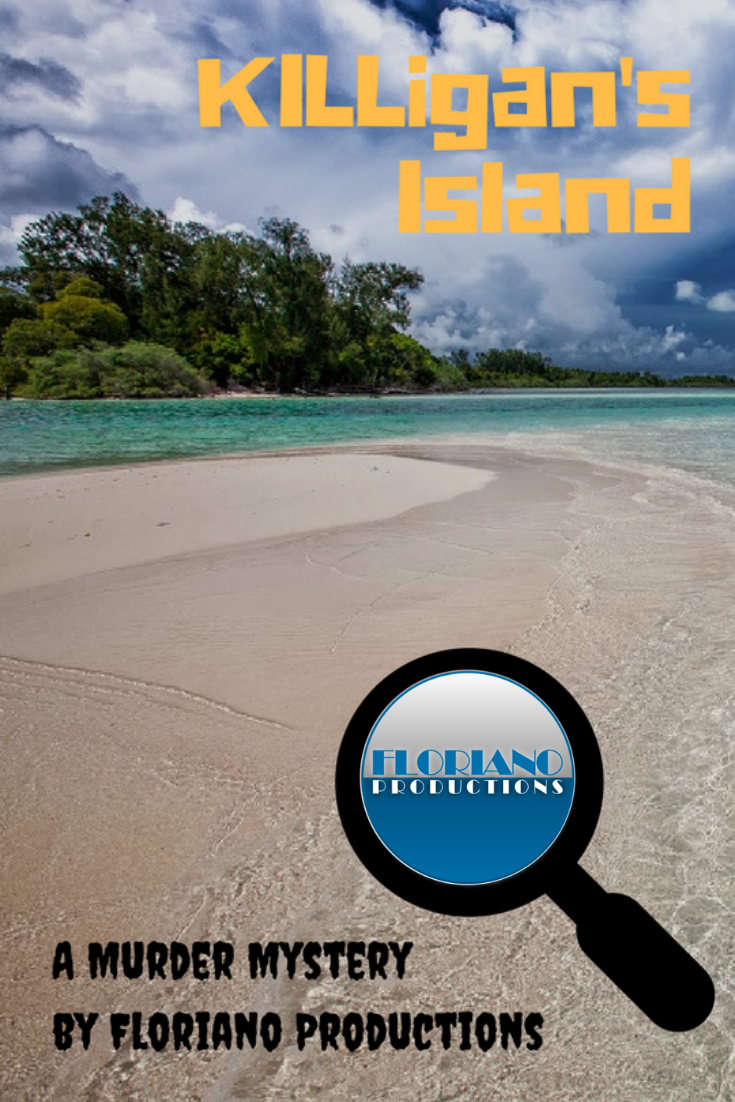 If you're interested in saving some money and having a ton of fun, give us a call, or email us to find out how much you can save now, instead of waiting til the last minute! Although waiting til the last minute is okay too!
We're not just in Ohio anymore...
We offer the best murder mystery and DJ entertainment packages in New York, Chicago, Los Angeles, Ohio, Atlanta, Florida, Cleveland, Toledo, Dayton, Columbus, Youngstown, Akron, Canton, Pittsburgh, Detroit, Buffalo and throughout the country! Staffed nationally and serving locally, we have the finest improvisational actors, we will make you laugh and test "ze leetle gray cells!", as you and your group solve the unsolveable! FP DJs has just what you need to make your wedding unforgettable! Just give us a call and we'll show you how our 10,000 song library and state of the art sound will help make your event incredible for a very modest price!
If there's anything we can help you with, whether it's a murder mystery, team-building, impersonator, improv show, musical revue or our growing, FP DJ services feel free to call us because prices are very low. If you're out of town, don't worry, because, we can travel! It all starts with a phone call for great Corporate Entertainment.